"Consider it pure joy, my brothers and sisters, whenever you face trials of many kinds,
because you know that the testing of your faith produces perseverance. Let
perseverance finish Its work so that you may be mature and complete, not lacking anything."
James 1:2-4 NIV
Willa James was created with your story in mind. We all have a story that makes us who we are. It is our hope your piece of jewelry ignites a spiritual journey that helps you celebrate yours. The meaning of each piece is rooted in scripture. Every piece has a purpose, each gemstone has a meaning. Every time you wear your Willa James, let it be a subtle reminder of who you were created to be.
JEWELRY WITH A PURPOSE
With the purchase of every piece from Willa James, 10% will donated to Charities that Are Changing Lives.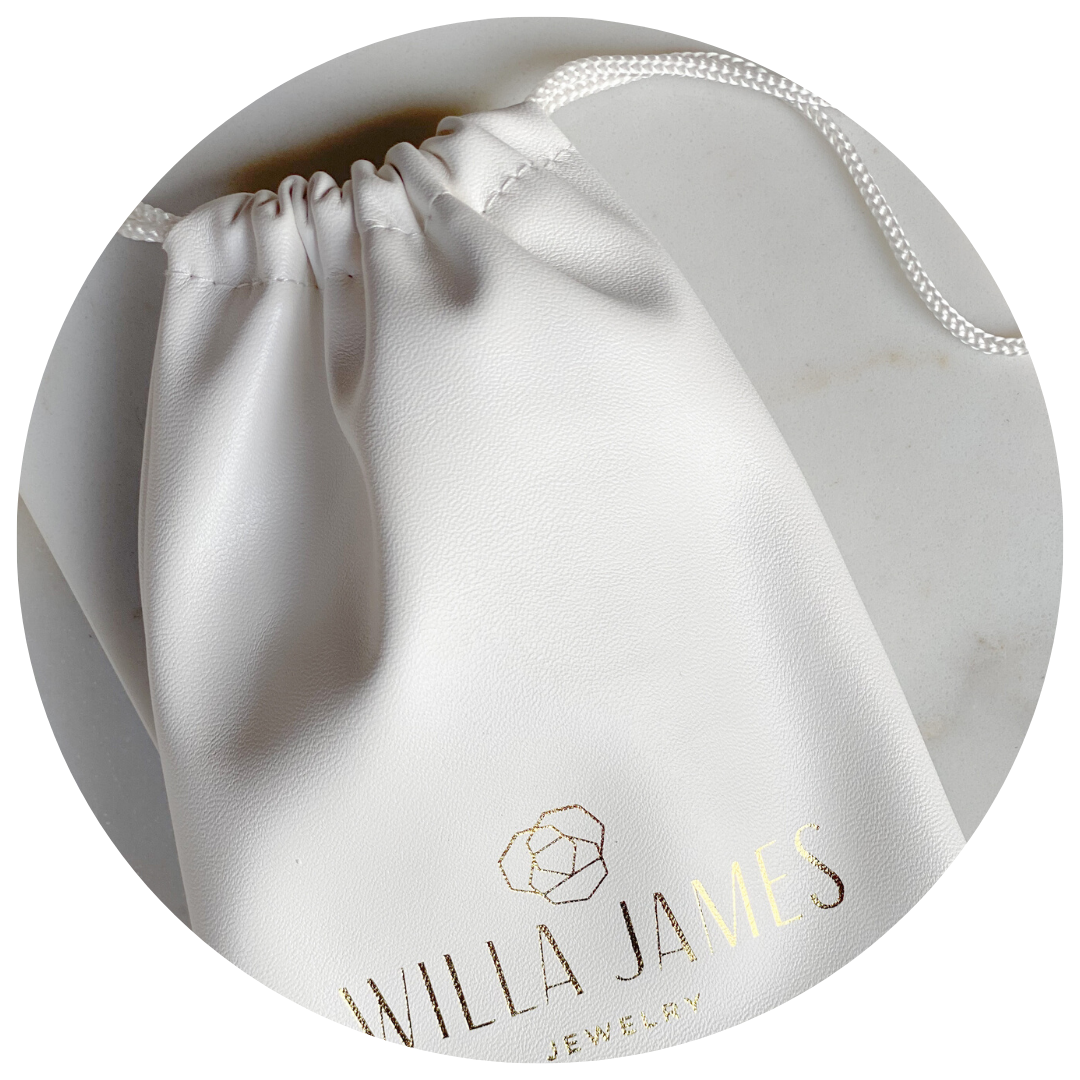 Jenn Rogers, founder of Willa James Jewelry is a wife, mother and passionate designer. With over 20 years of experience in the fine jewelry industry, she saw the need for an upscale, faith based luxury line. Each piece is inspired by scripture and is meant to serve as a gentle reminder each time you wear it of your unique story.